When:
April 12, 2018 @ 6:45 pm – 8:30 pm
2018-04-12T18:45:00-04:00
2018-04-12T20:30:00-04:00
Where:
Lake Eola
Orlando
FL 32801
USA

About this Event
Orlando's largest office party! Held exclusively for Florida's corporate community; businesses and non-profit organizations form teams and participate in the IOA Corporate 5k for camaraderie, friendly competition and celebrating with co-workers. The participating population is made up of over 18,000 runners and walkers from over 700 companies, non-profit organizations and 200+ CEOs.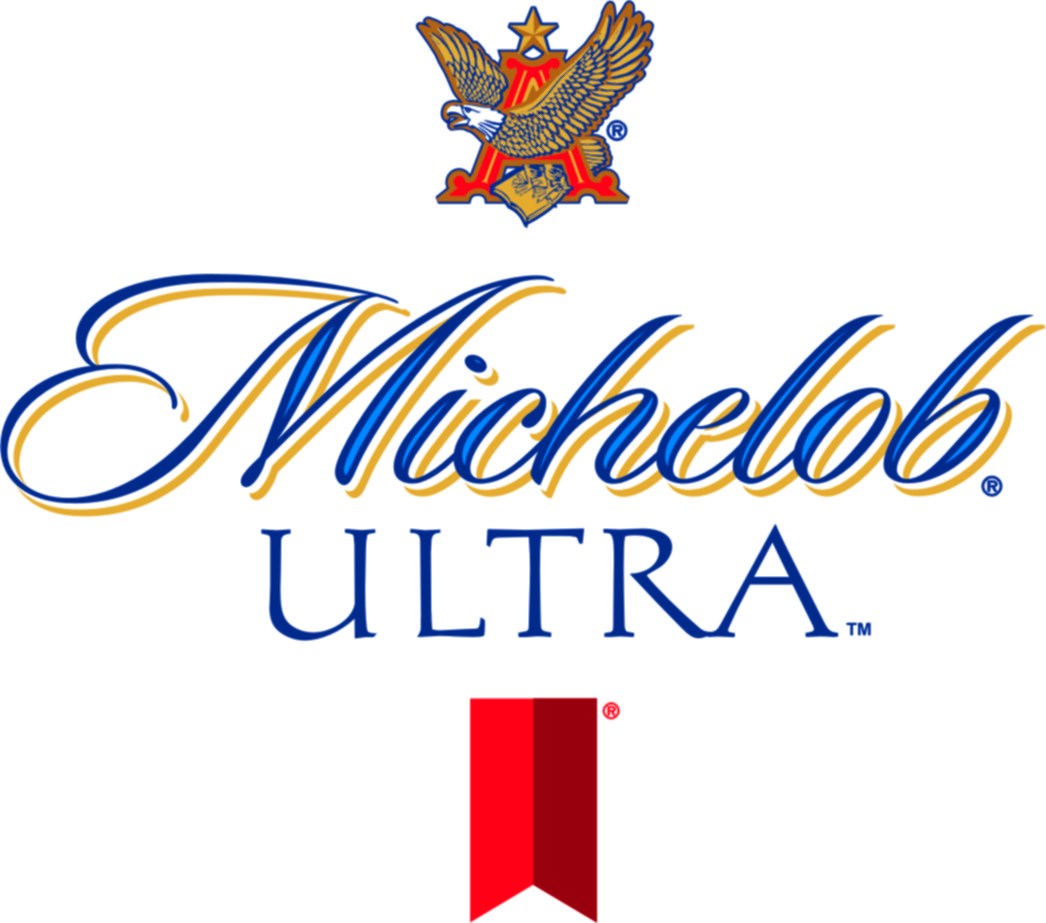 Michelob Ultra After Party
Registered participants receive one Michelob Ultra voucher which is attached to race number. Stop by three Michelob Ultra beer stations offered on race night.
Earth Friendly Event
This is an 'earth friendly' event! Please join Track Shack and use the recycling bins provided to dispose of your single-serve plastic containers i.e. Gatorade bottles, energy drink cans or gallon jugs. Volunteers will be present to assist in getting as many recyclable items as possible into the designated bins for collection.
---
Beneficiary
This event benefits the Track Shack Foundation, Christian Service Center's Love Pantry and Second Harvest Food Bank of Central Florida.
Join the 100 Meal Challenge
All 5k participants are encouraged to donate food for our neighbors in need between now and race week.
What exactly is the 100 meal team challenge? Either 150 pounds of food or $25. A mixture of food and funds can be donated.
If only 250 out of 790 teams participates, then together, we can fight hunger and feed hope in Central Florida by providing 25,000 meals for our neighbors in need!
DONATE TODAY! Or contact Maureen Mikel at mmikel@feedhopenow.org or 407-514-1006.
Help fill the Love Pantry!
Challenge your team members to bring a canned or nonperishable food item to race night.  Or email Bryan — bhampton@christianservicecenter.org — to request a pick up of for your food collection
• Food drive collections on race day are:
– Location 1: Red Tent Zone – Christian Service Center truck on Rosalind Avenue near Robinson St.
– Location 2: Blue Tent Zone – Black top tent (Eola Drive near Robinson St.)
– Location 3: Gold Tent Zone – Black top tent off (Eola Drive near Central St.)
The Christian Service Center's Love Pantry strives to alleviate childhood hunger and food insecurity in Central Florida, as well as remove hunger as a barrier to learning. Children who are hungry can't learn. It's that simple. The Love Pantry program places an emergency food supply directly into Orange County and Seminole County Public Schools at no cost to the schools.Each Love Pantry school is provided with a cabinet stocked with 23 common food items and 8 basic hygiene items, then, restocked weekly by volunteers throughout the semester.
For a list of what items go into a Love Pantry, visit-
https://lovepantry.wordpress.com/resources-new/what-goes-in-the-cabinet/